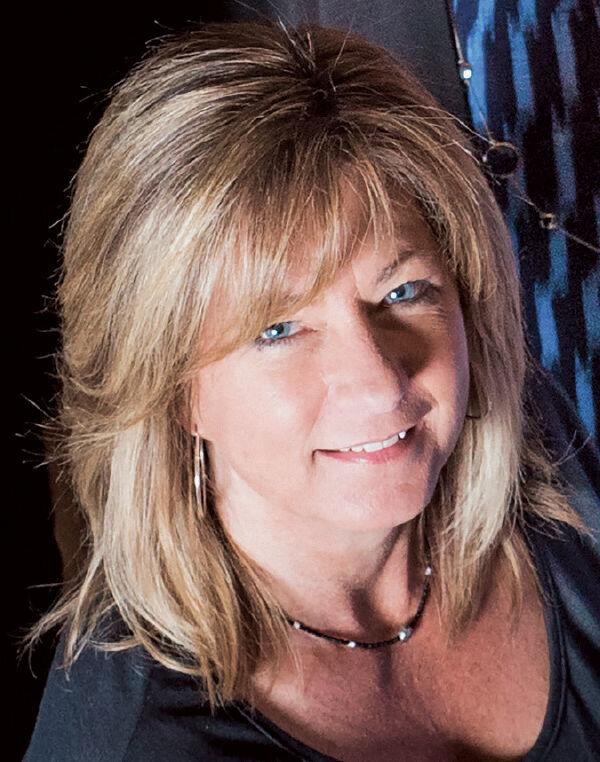 A new owner can help drive sales, and that's exactly what happened for what was Handyman Matters. Sales increased an astounding 614 percent in 2021, from $7 million to $50 million.
Acquired by Ace Hardware in 2019 and rebranded to Ace Handyman Services, the company has an internal goal for franchisees break even in 90 days.
"We can't promise that to everybody, but people who are doing our process—we're finding that we're seeing great success in brand-new franchisees breaking even within 90 days," said Colette Bell, co-founder and vice president of development at Ace Handyman Services.
"We have very specific onboarding processes," which entail getting owners out into their communities to make connections, and also launching the website early to gain traction online. The new brand name helps, too.
Ace Hardware saw an increase in customers asking for help with home projects. "What they were really seeing was the shift in our society from do-it-yourself, which is what we've always been, to do-it-for-me, which is really where we're at right now," she said.
Bell attributed the brand's success partly to the Ace rebrand and partly to the pandemic, when people were at home noticing projects they'd like done.
Bell started the company with her husband in 1998 in Denver and started franchising in 2001. The company hires full-time employees, rather than independent contractors like some of its competitors. "They work for our franchisees, they have background checks," Bell said. "We put a one-year warranty on all of their work."
Ace Handyman's continued success has been a product of Ace Hardware's investment, she said. "They didn't just buy us and say, 'Make do,'" Bell said. "Instead, what they did was they bought us and then they said, 'Oh, wow, you're growing. Let's continue to grow the corporate staff at the same ratio, so that our onboarding, our training, our marketing and our operations could all stay the same for new franchisees as they did for old franchisees.' That's a huge investment."